Partnership With Us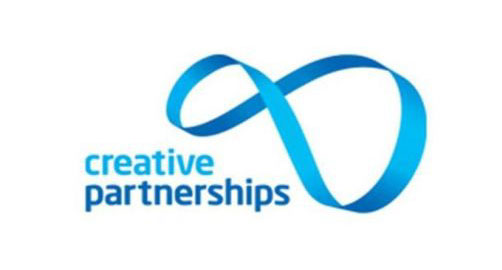 Our last group of stake holders seems to be the least important due to a couple of reasons. First and foremost, we try to offer competitive products to our regular customers, thus cutting our margins as much as possible. As our main objective in the business is not making money, but in the first place to get as many customers as possible satisfied and second to grow our market share. We don't act out of greedy motivations, but rather because we love the packaging business and strive to do our job perfect!
Nevertheless, we have to keep the company shareholders happy and we have posted a management report every month that can be acquired by employees, customers and partners, as well as investors and our company owners. Thus for those 2 groups of shareholders we strive for:
- for private investors we strive for 3 % return on capital on a year basis for the next 5 year period
- for our company owners we aim at 20% yearly growth of revenue and 10 % asset book value growth
Thus we don't underestimate the interest of this last group, the investors, but we try to satisfy partners, making us more competitive, and employees demand - making us more socially responsible!